By

Jethro Tull
The first official, illustrated, oral history of prog rock legends Jethro Tull, The Ballad of Jethro Tull is illustrated throughout with previously unseen, personal and classic photographs and memorabilia. Tull's story is told by Ian Anderson, band members past and present and the people who helped them to become one of the most successful bands in rock history.
Each copy comes with a download of 'The Ballad of Jethro Tull', a specially-written spoken word telling of the Tull story performed by Ian over classic Tull track backing, plus a recording of Ian reading 'Marmion' with specially created musical backing. The recordings are only available with this book.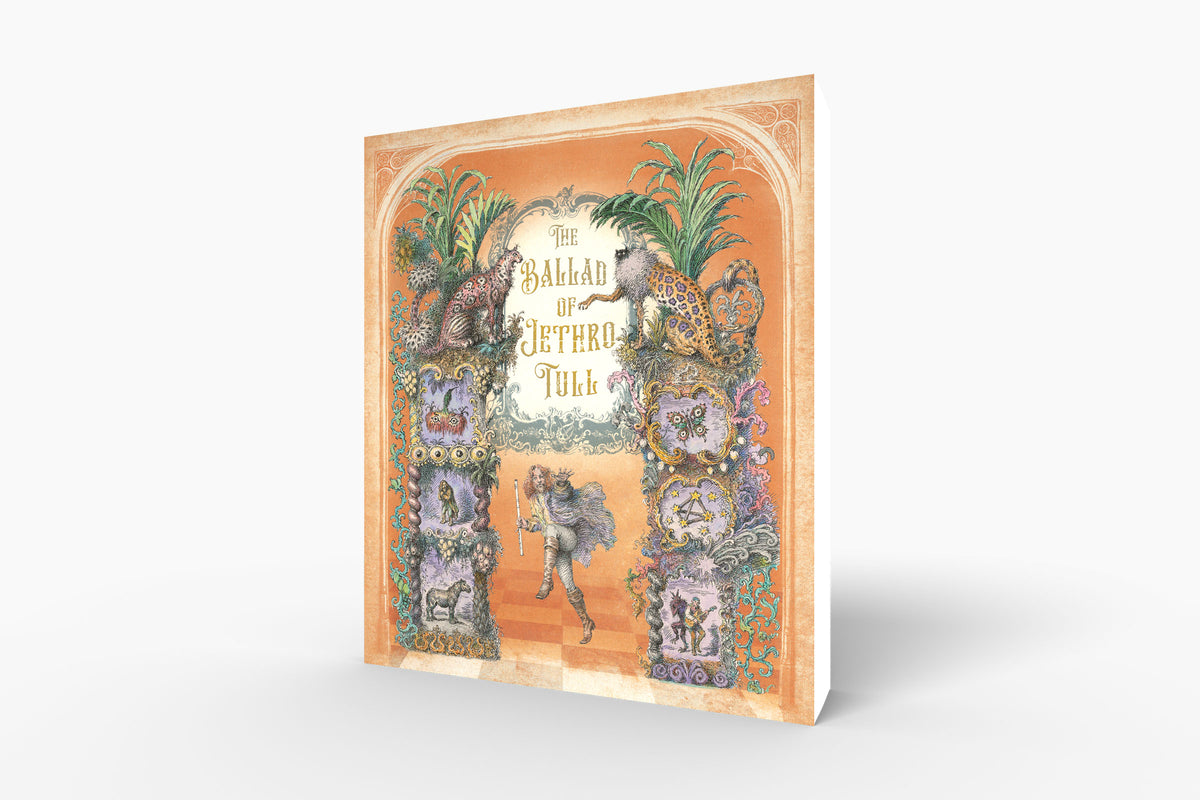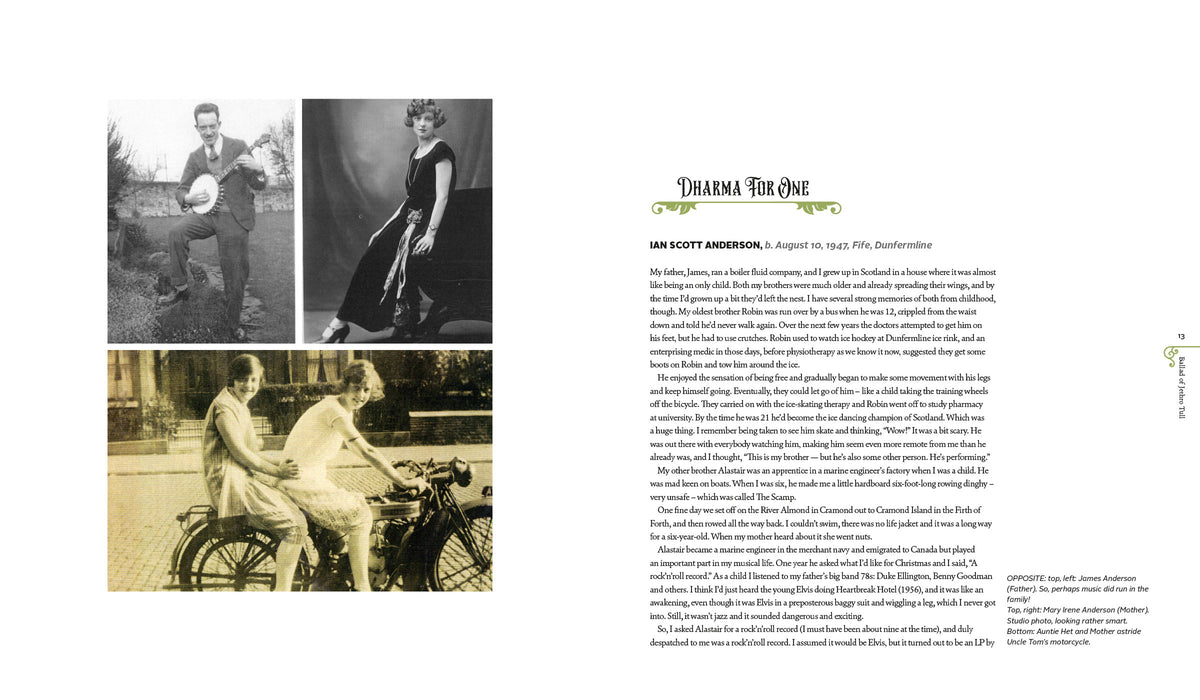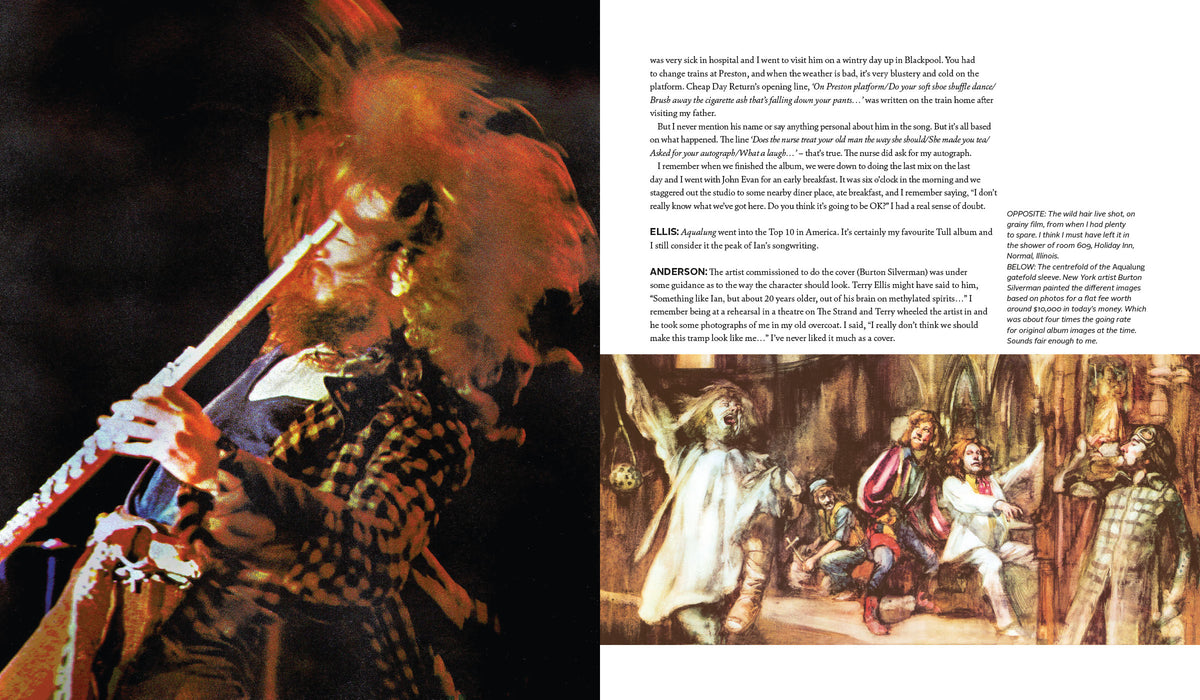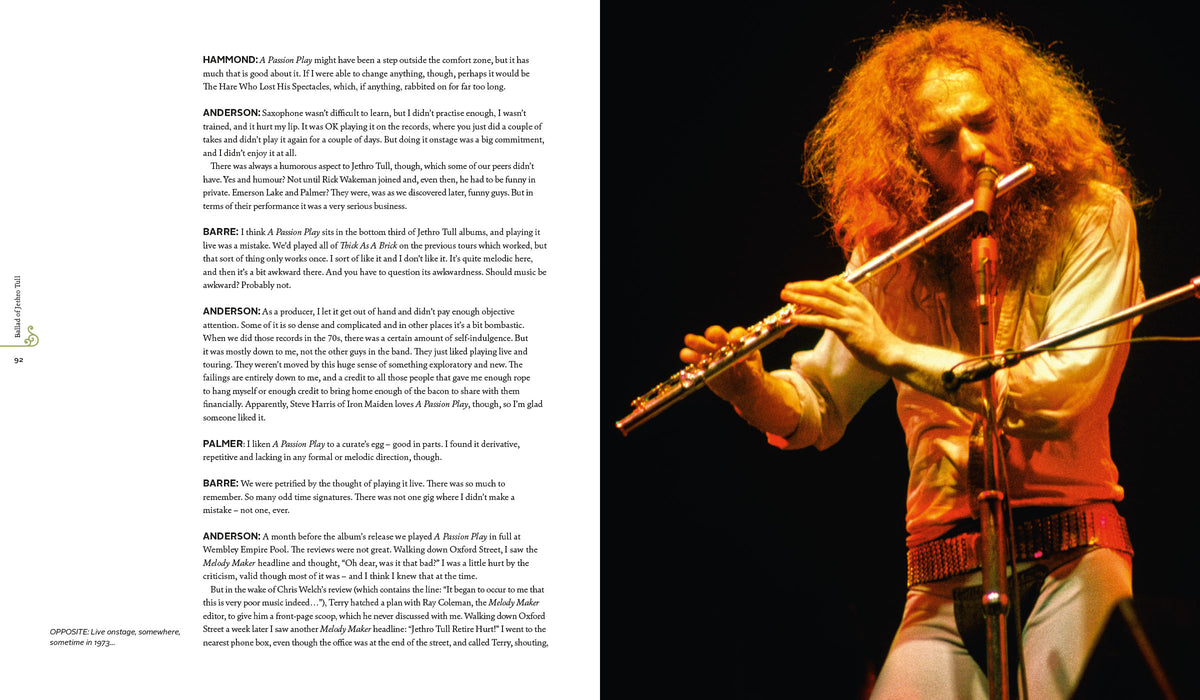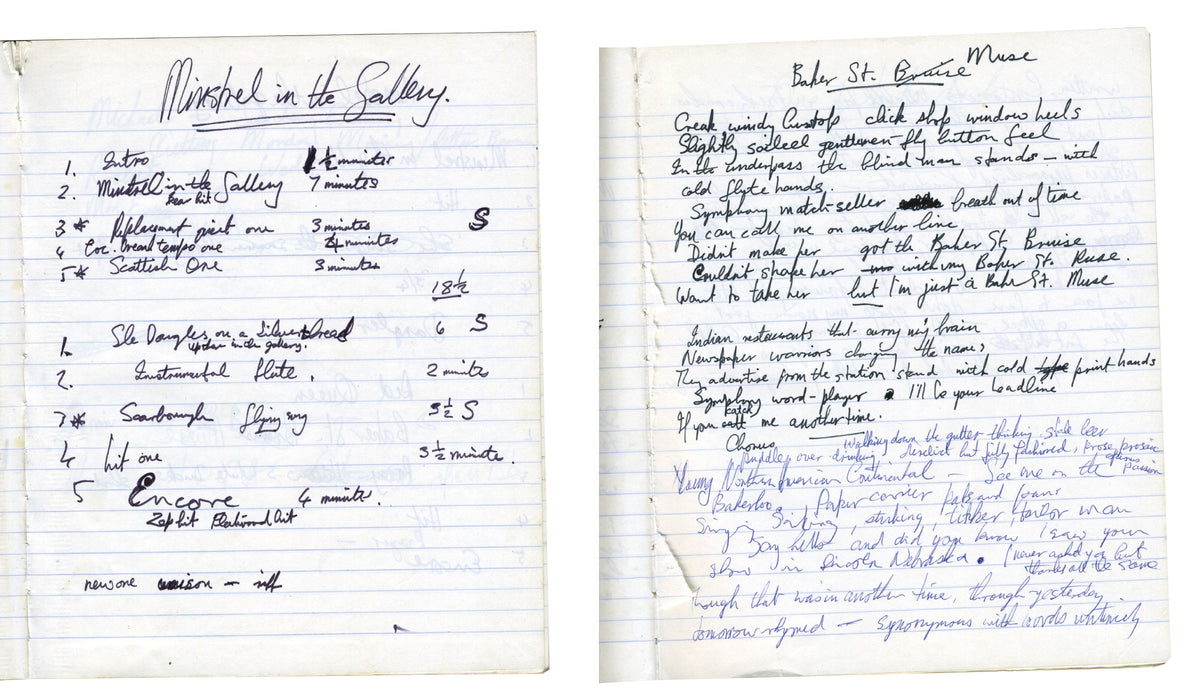 Why sign up?
Get a subscriber only discount when preorder begins
Get a name printed in the book
Get priority on the preorder and be the first to get The Ballad of Jethro Tull (Paperback)
Got questions? We've got answers.
Who are Rocket 88 Books?

Rocket 88 publishes interesting and special books. See here for some of them, or follow us on social media. We're on Facebook, Twitter, and YouTube.

Will I be able to get the book anywhere else?

Not at the moment, it may be available to order from book retailers after publication but it will always be available at the lowest price from Rocket 88. You will not see it discounted on Amazon or Barnes & Noble.

How else can I keep up with news about the book?

Where do you ship to?

We have warehouses in the USA, the UK and the EU and ship to most countries around the world.

This page has not answered my question. Now what?

Please contact us.
Specifications
Binding

Paperback

Extent

224 pages